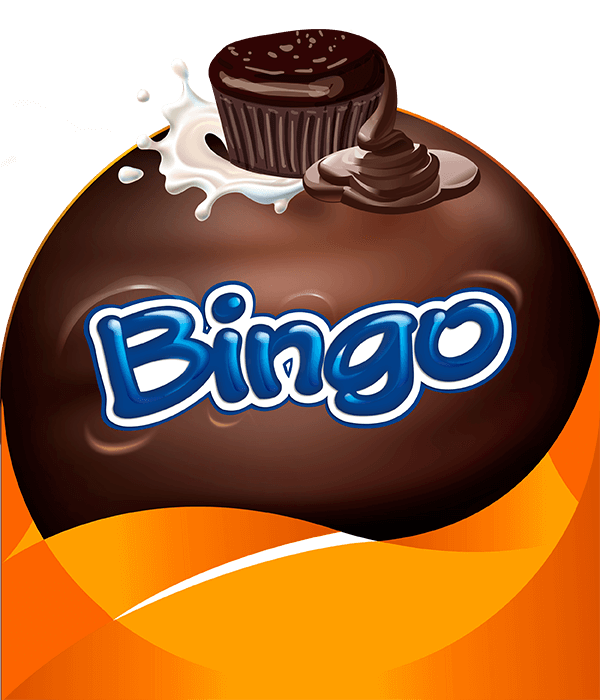 Cake & Cookies
Enriched products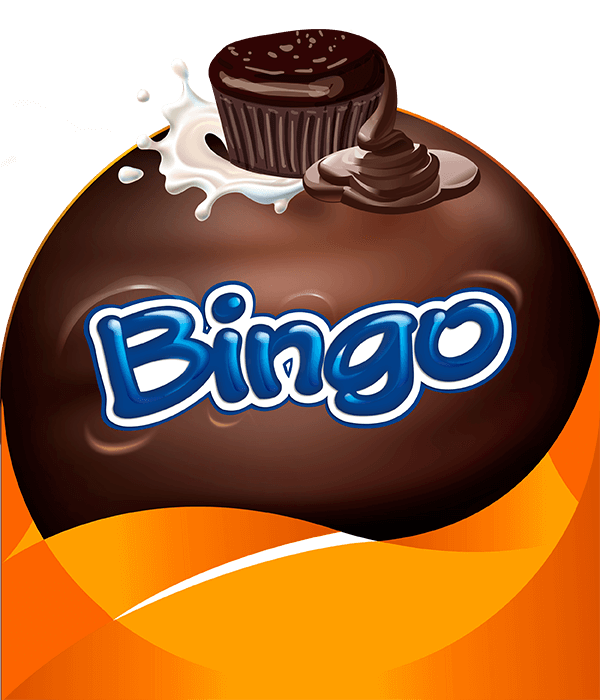 Cake & Cookies
Enriched products
We produce a various range of enriched cakes and cookies with the Zinc, Vitamin D & Calcium nutrients in various flavors.
---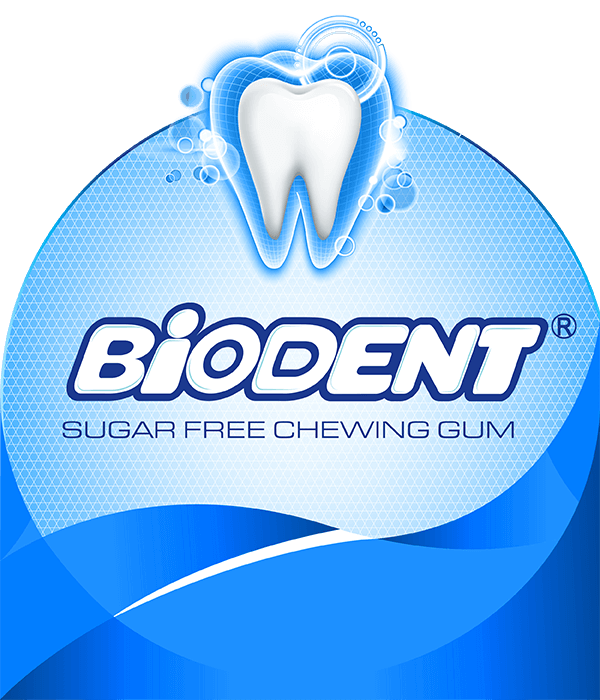 Chewing Gum
Dental oral health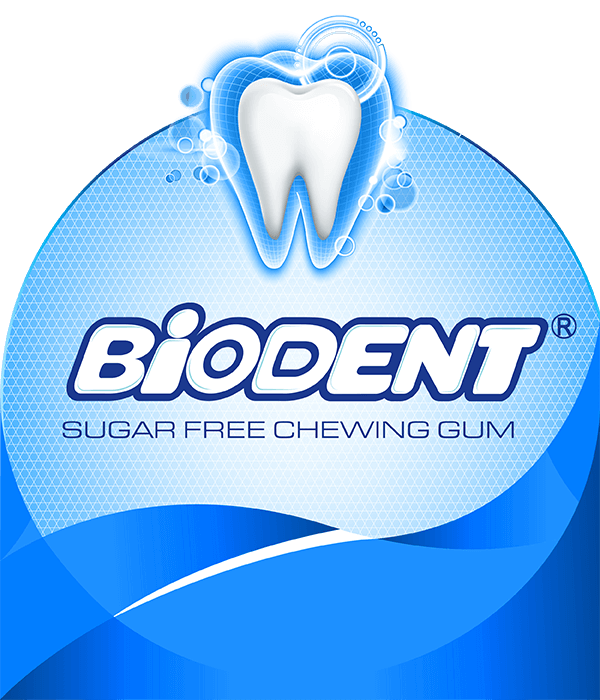 Chewing Gum
Dental oral health
The main features of BIODENT brand is its wonderful capability to help dental oral Heath.
---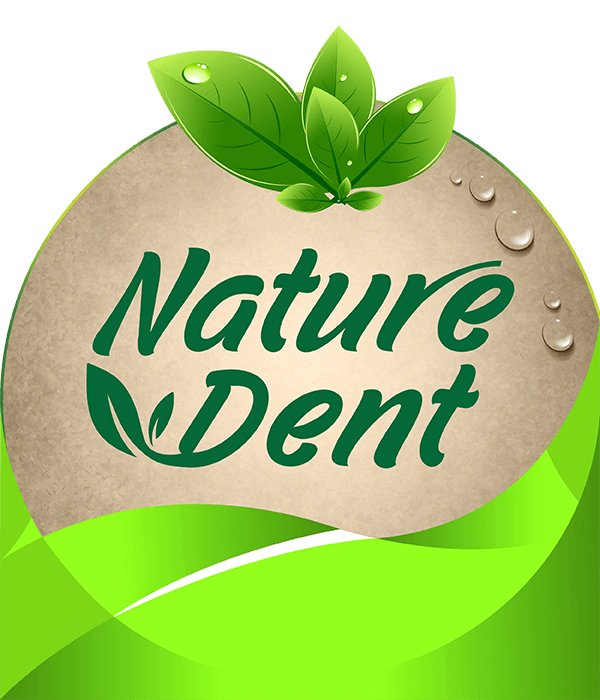 Chewing Gum
Healthy & Ecofriendly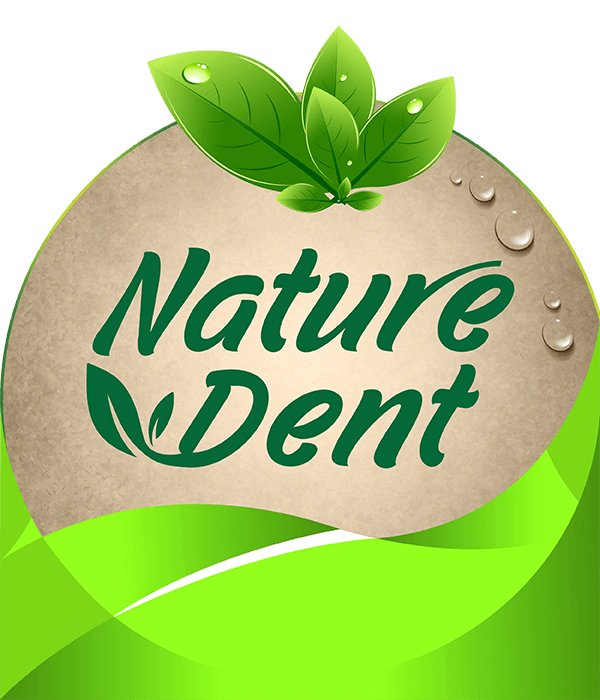 Chewing Gum
Healthy & Ecofriendly
Nature Dent Brand works specially on natural products & its Social responsibility is donating healthy life to people worldwide.
---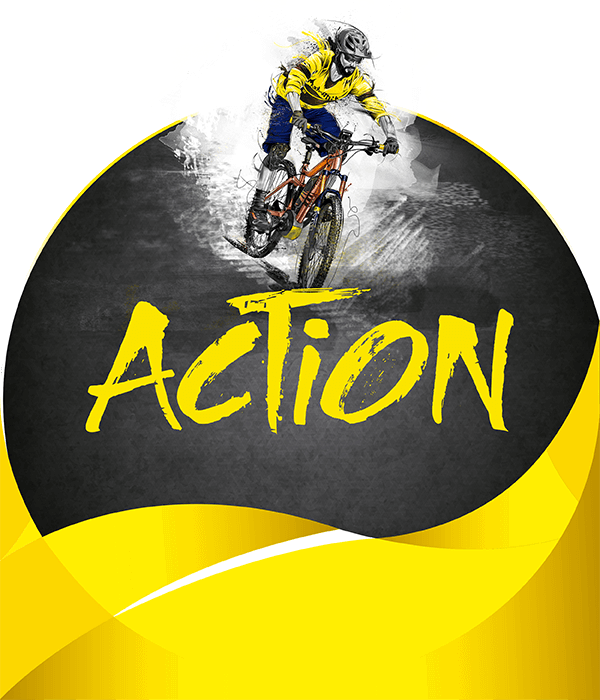 Chewing Gum
Beyond a chewing gum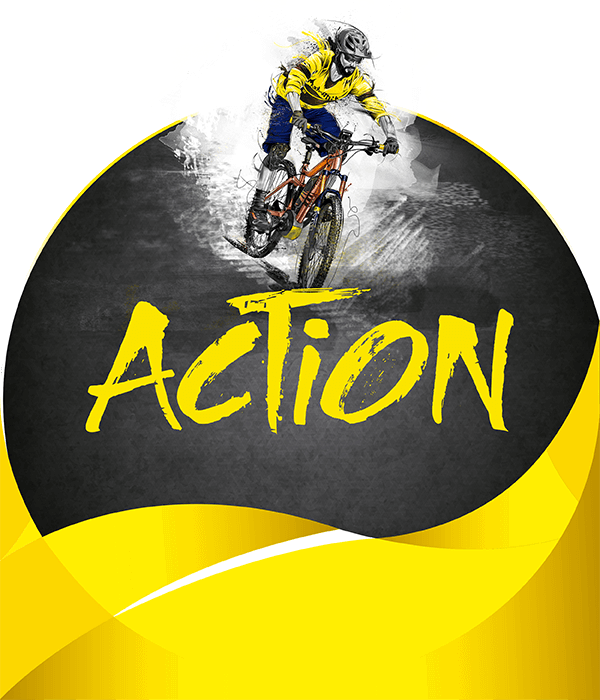 Chewing Gum
Beyond a chewing gum
ACTION is based to emphasize on three basic principles of Energy, Excitement and Dynamism.
---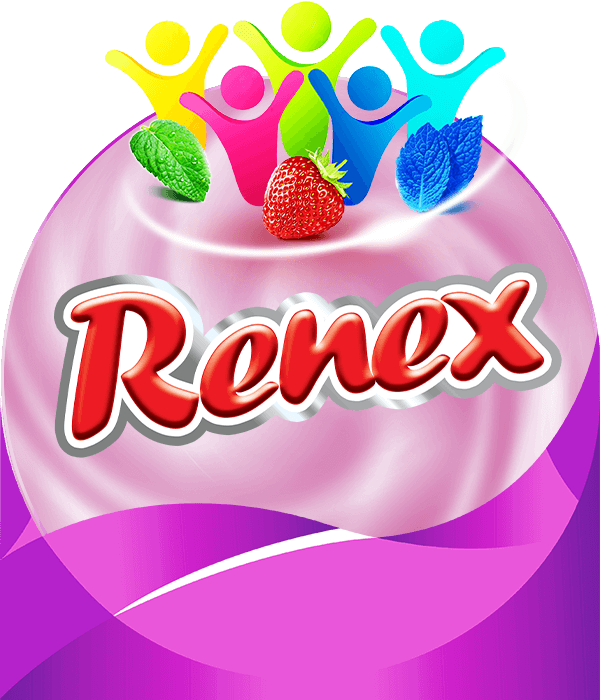 Chewing Gum
Taste your life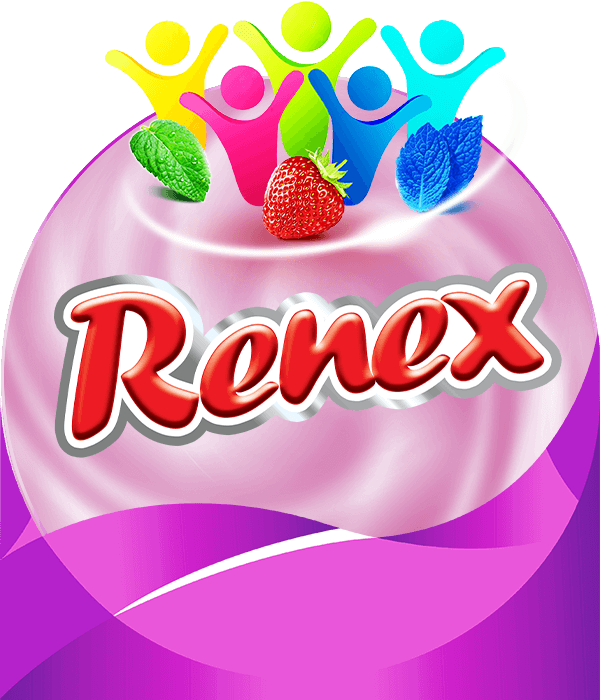 Chewing Gum
Taste your life
Renex chewing gums with high quality and health oriented approach, can satisfy different tastes of people.
---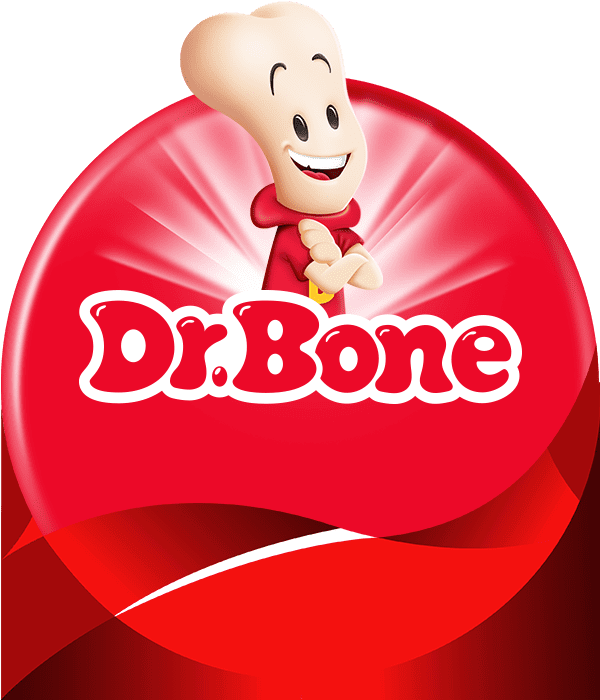 Natural Color Jelly Gums
Child World Health Hero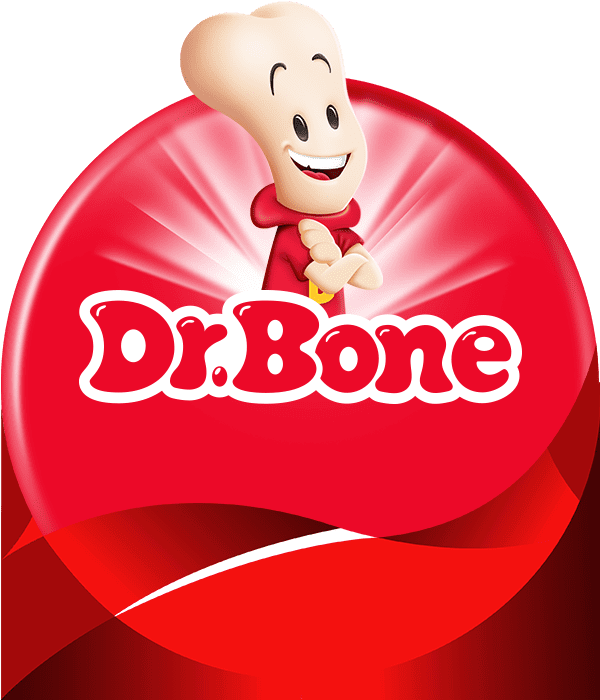 Natural Color Jelly Gums
Child World Health Hero
Dr. Bone's main expertise is in formulating healthy and beneficial gummies for all generations.
---
Aiming at making a strong presence in the food market, Master Foodeh Food Industries Company (MFFIC) was registered under the ownership of Golrang Industrial Group (GIG). After research and development stages, MFFIC established and commissioned its first factory in Eshtehard Industrial Park/Town, Iran, in 2014 using qualified, young workforce and in harmony with international food standards. In addition to equipping the factory according to the state-of-the-art technologies, MFFIC unveiled Biodent sugar free chewing gum and entered the chewing gum market. Along with accomplishing its development projects, MFFIC has numerous manufacturing plants in Nowbaran, Eshtehard, and Nazarabad industrial parks, having thus far offered to the market diverse products such as sweets, candy and chocolate such as chewing gums, hot drink powders, jelly gums, and cakes under the following brands: Biodent, Action, Dr. Bone, Renex, Naturedent and Bingo.
As a member of the GIG's big family, MFFIC puts much effort into improving the wellbeing and living standards of all of its customers by producing health-oriented, high-quality, innovative products in the area of candy and chocolate. Transferring and localizing cutting-edge technologies and establishing a link between university and industry, MFFIC has maximized its potential for a competitive presence in national and international markets. It has spared no effort to minimize imported products and support Iranian industries. MFFIC is fully aware of its role as a corporate citizen on the development path, and in addition to its social responsibility programs well suited to its brands, it is expanding its production and manufacturing activities in underprivileged areas, thus creating jobs and reducing poverty.
In keeping with our Mission, we at MFFIC deem our workforce as our most valuable asset. Our workforce is young, creative, innovative, expert, dynamic, and dedicated. We use our staff's ideas and suggestions for development, and we expend all our efforts in respecting them, improving their professional lives, unlocking their potentials, and increasing their capabilities.
Securing a place among the top 100 candy and chocolate companies in the world by 2029
Organizational Excellence: placing special emphasis on outcome orientation, achievement of the best results, quick and flawless performance in order to realize goals with due observance of efficacy, efficiency and economy

Quality: Giving priority to customers and consumers and devoting every effort to address their needs and demands with the aim of creating long-term relations based on customer loyalty and trust

Accountability: assuming responsibility at GIG, esp. observing professionalism and honesty in dealings with customers; fostering teamwork and a sense of responsibility at MFFIC

Innovation: Believing in continued learning on individual and organizational scales, encouraging and supporting staff's innovative ideas, and pioneering the application of staff's ideas or those offered by outside sources

Community (Common Interest): Avoiding individualism, considering the mutual interests of MFFIC and its customers from inside and outside Iran, and maximizing stockholders' interest in harmony with sustainable development goals
Toothfriendly Certification for Biodent chewing gums
Iran Dental Association (IDA) Approval for Biodent chewing gums
Child Nutrition Society of Iran Approval for Biodent chewing gums and Bingo cake
Iran FDA Certification
ISIRI Certification
HACCP-GMP
ISO22000
HACCP
HALAL Certificate
ISO9001:2015
ISO22000:2015
ISO14001:2015
ISO 10002:2014
OHSAS18001:2007
ISO 17025
National Award of Social Responsibility for Biodent chewing gums in 2017
Best Entrepreneur and R&D in Alborz Province in Emtenan Festival, held in 2020 to honor workers and working groups in Alborz Province
Dr. Shahab Award for R&D in 2019
Dr. Hedayat Award for R&D in 2019
Messenger of Traffic Culture and Road Manners under the brand of Action, appointed by Iran Police (NAJA)
Best Business Unit in Alborz Province in Emtenan Festival, held in 2016, 2017, and 2019 to honor workers and working groups in Alborz Province
R&D Certification by IRI Ministry of Industry, Mining, and Trade in 2018
Elected the Best in the 2nd Iran Packaging Design Biennial Exhibition in 2017 for Biodent Brand
Elected the Emerging Brand in the 12th Iran National Industry Champions Festival in 2016 for Biodent Brand
Nominated for the 16th Iran National Print Industry Festival in 2016 for Biodent Brand
Gold Award for quality in the 1st Conference on Standards and Food Industry in 2010
Info@Masterfoodeh.com

Export@Masterfoodeh.com
No.1941, North Kargar St , Tehran, Iran
SATURDAY - WEDNESDAY


07:30 - 16:15